Editing user roles
Spoke administrators have the ability to grant and change roles for their users.  This can be done when inviting users to Spoke.  These roles can also be changed at any time from the settings menu. 
For more  information on each specific role, check out our User Roles article

Adding a user
 Log into Spoke and select "settings" in the left navigation bar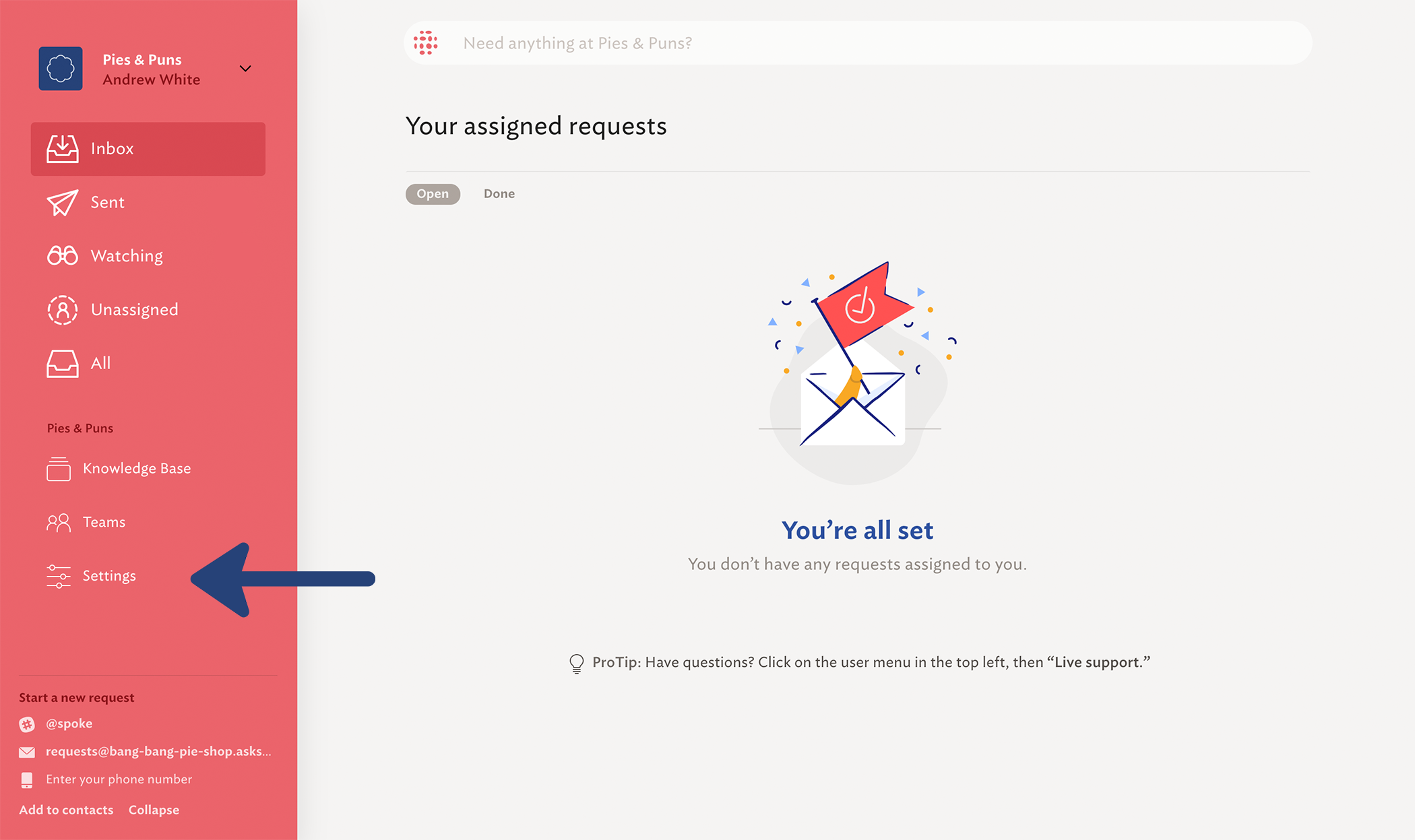 In the center of the settings page, under "users", select any of the options to invite users. For this example, we will discuss email. We have articles for CSV and Slack import as well.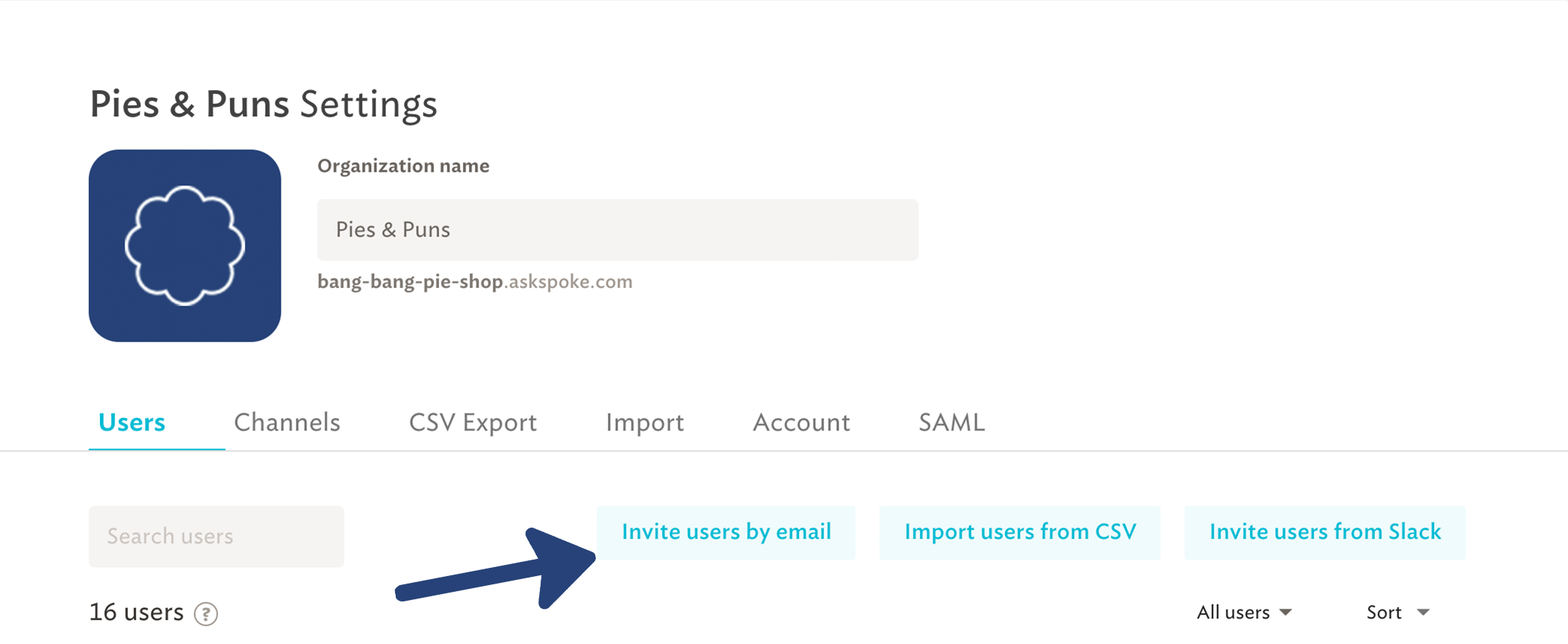 Enter the email address of the user you'd like to invite, and finally, check the 'make admin' box if you'd like this new user to have administrator rights.

 🎉 You've created an admin! 🎉 
Only Admins or Owners can create new Admins

Changing a user role
Make changes to users at any time through the "settings" tab.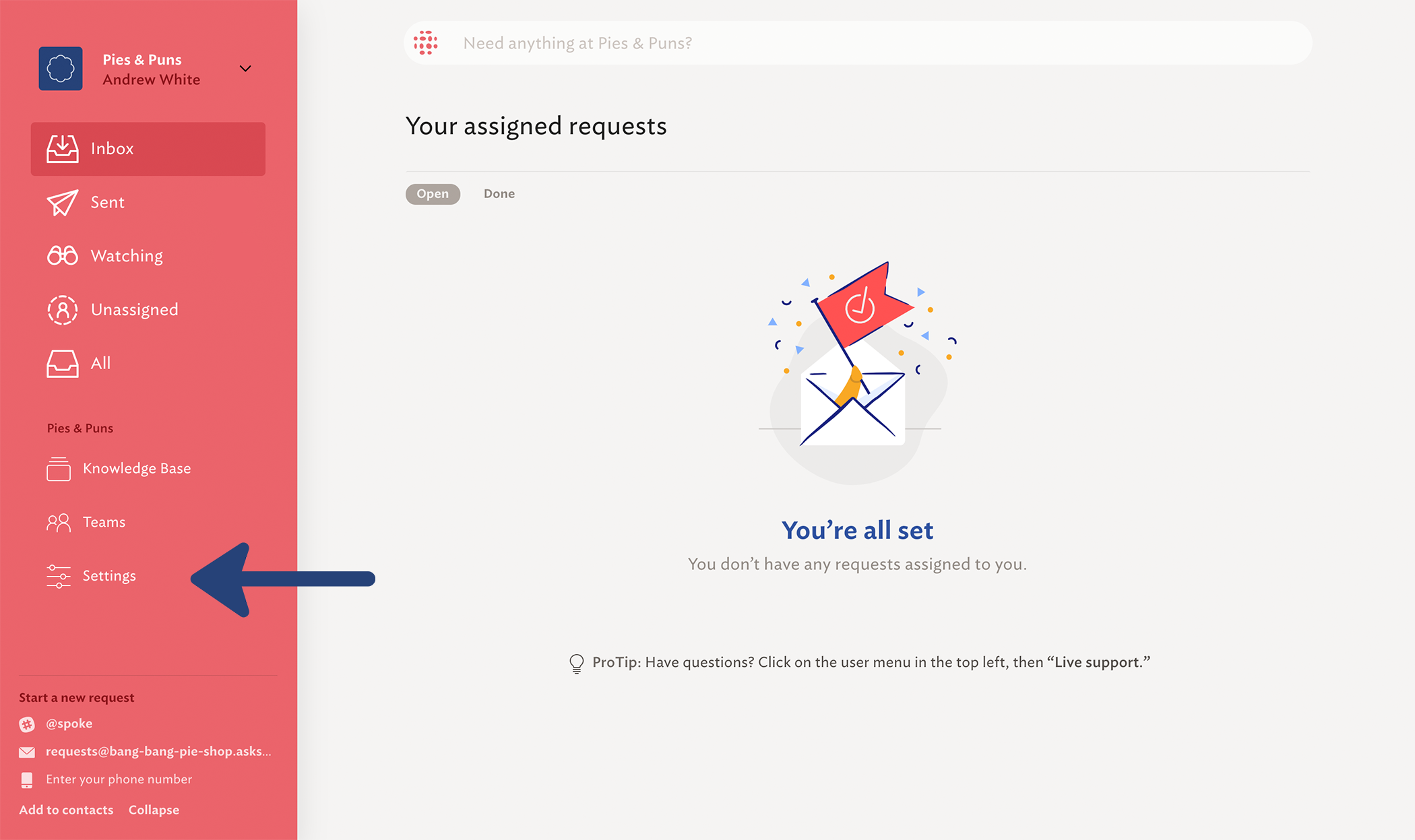 Once in the settings tab, find the user whose role you'd like to change. Look for the three dots to the right of the name. You can also see what privileges they currently have by the tag next to their name, such as "Admin" or "Owner"

After you click the three dots you'll be prompted to either give or remove admin permissions for that user. At this point you can also completely remove that user from Spoke.

Removing a User
If you need to remove a user, navigate to "Settings" then "Users" here, you can select the three dots next to a user's name, and select "Remove"

Spoke will ask you to confirm that you'd like to remove this user 

Once you select, "Yes, remove" the user will no longer have access to your Spoke instance.
---
---