BambooHR integration
Spoke is excited to offer the first stage of an integration with BambooHR! If you are a Spoke admin, you can enable the connection to sync employee data between BambooHR and Spoke once each day.
This feature is available to users on our Plus plan. For more information about how we bill,
click here.

Enabling this feature will prevent people from manually updating these fields in Spoke. Once this feature is turned on, all of the fields below will be overwritten.
Job title
Office location
Start date
Is manager?
Employment type
Manager name & email
Department (this is the "Organization" field in BambooHR)
Users will still be able to edit their profile, including items such as name, email, and phone number.

Set up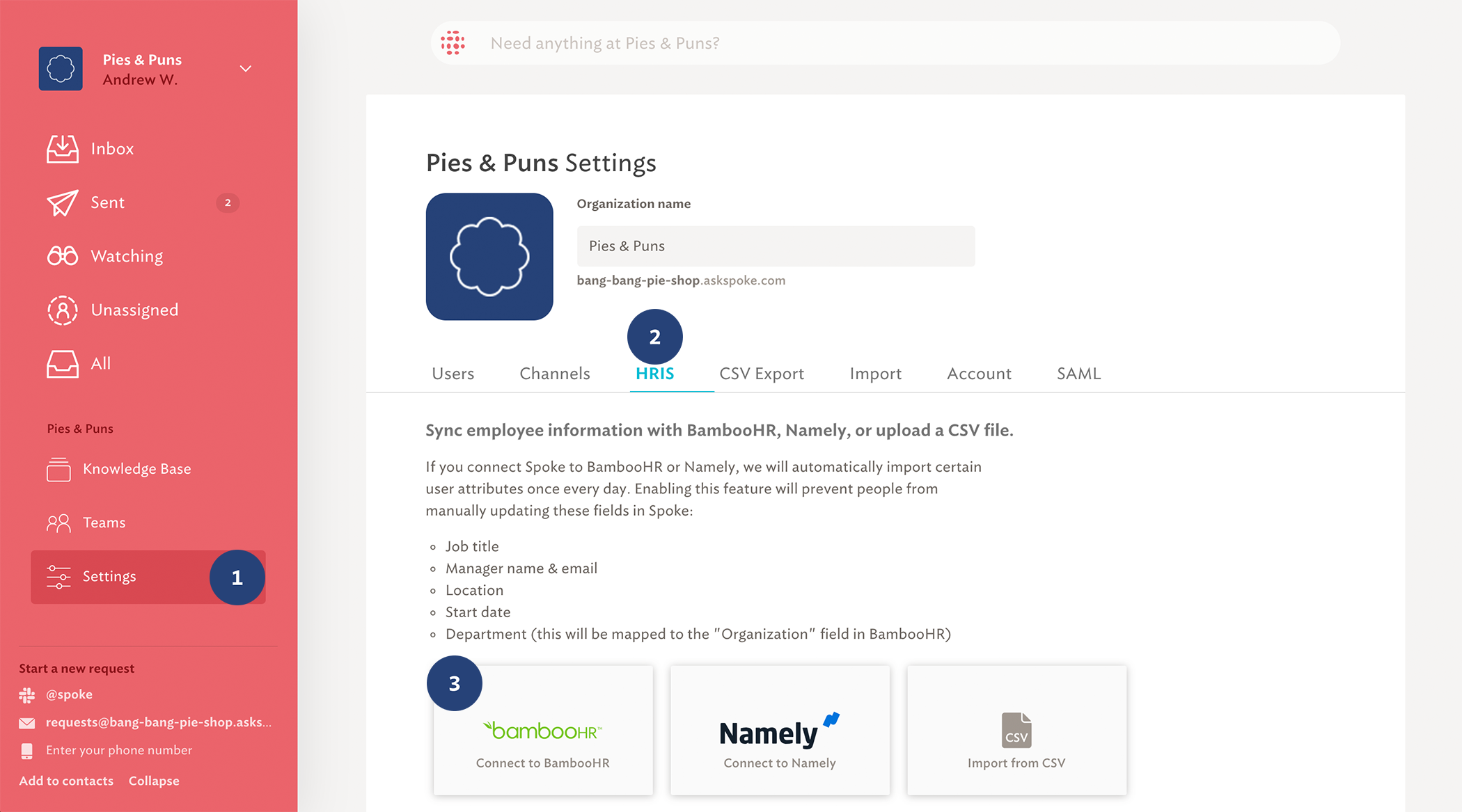 Navigate to "Settings"
Select the "HRIS" menu.
Select BambooHR from the cards below.
For more information on setting up one of our other HRIS integrations, click here.

In a second window, navigate to your BambooHR URL, and login.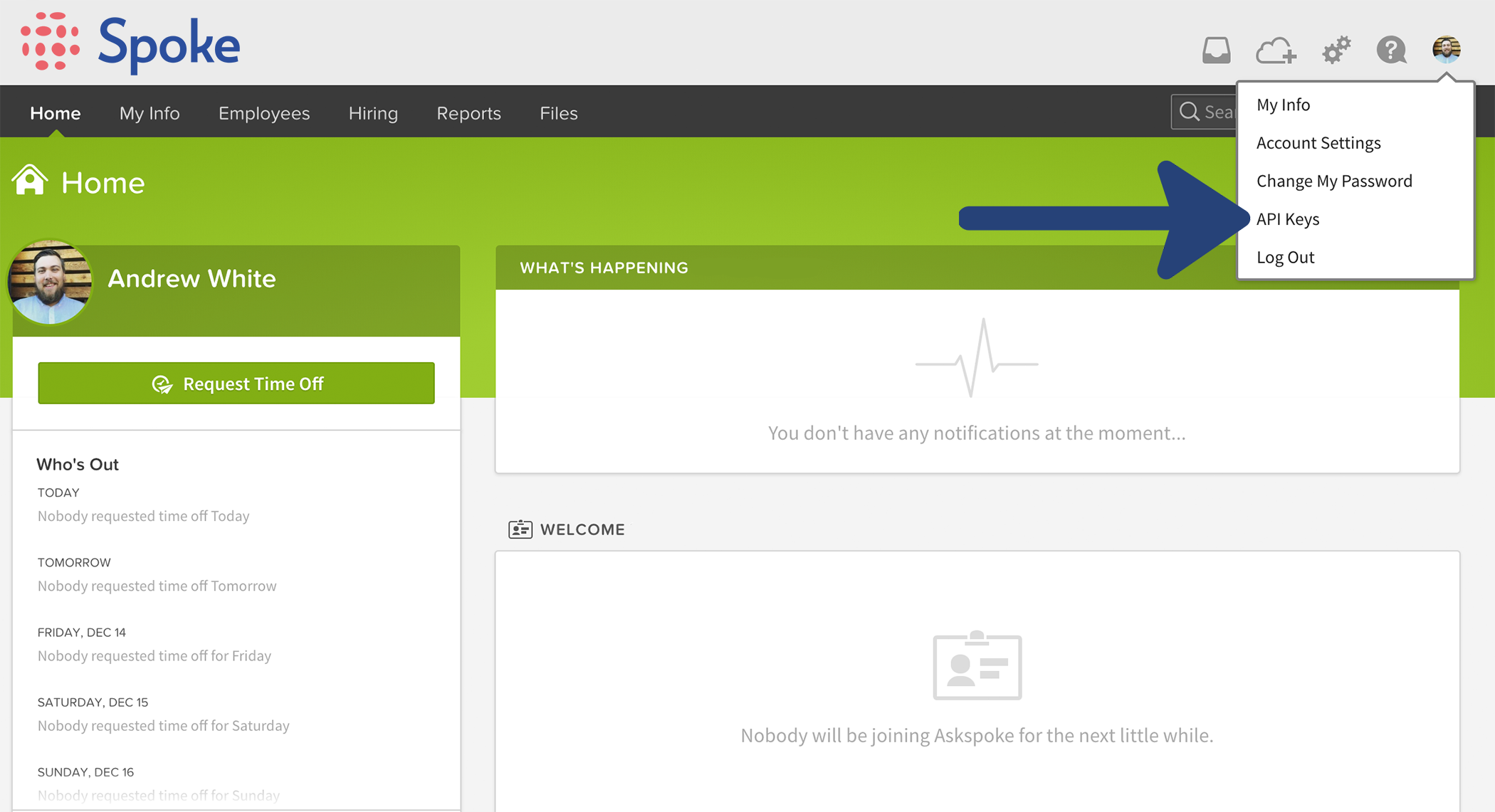 Once you've logged into BambooHR, select your avatar in the top right to reveal a dropdown. Select "API Keys" from the dropdown.

At the top of the API Key Screen, select "+ Add new Key"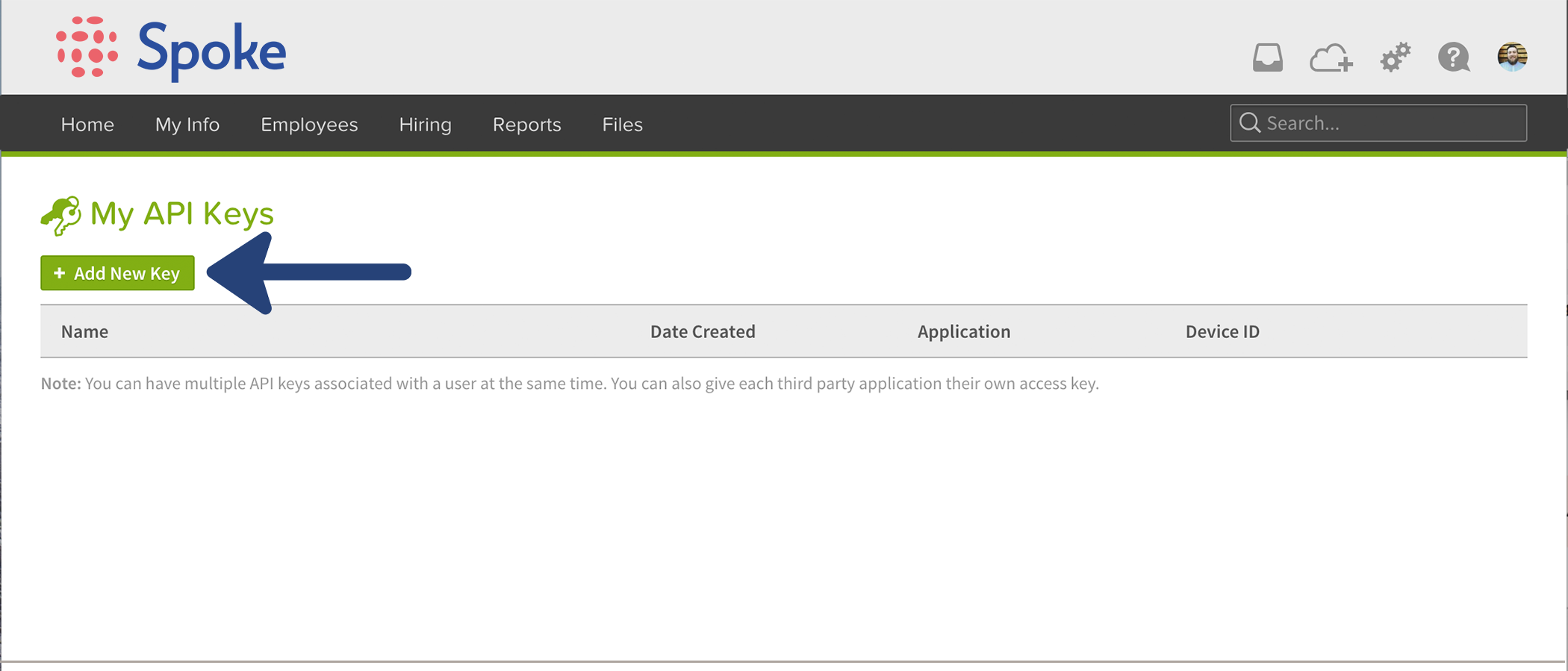 Enter a name you will recognize, to name this API key. Then select "Generate key"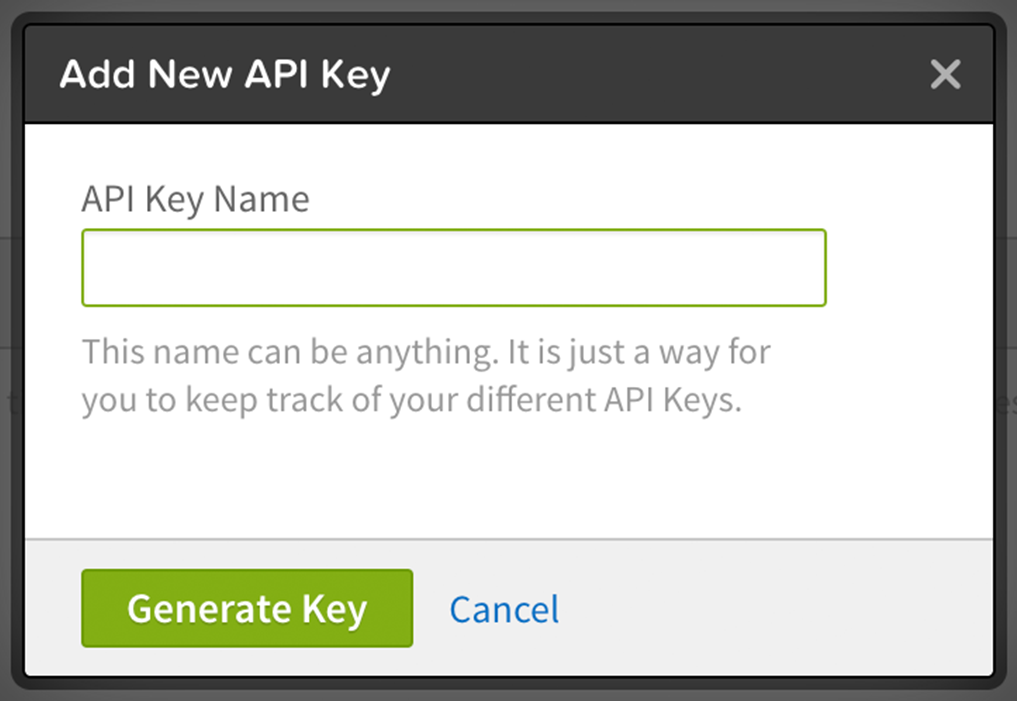 BambooHR will create an API key for use with Spoke. Next, select "Copy Key"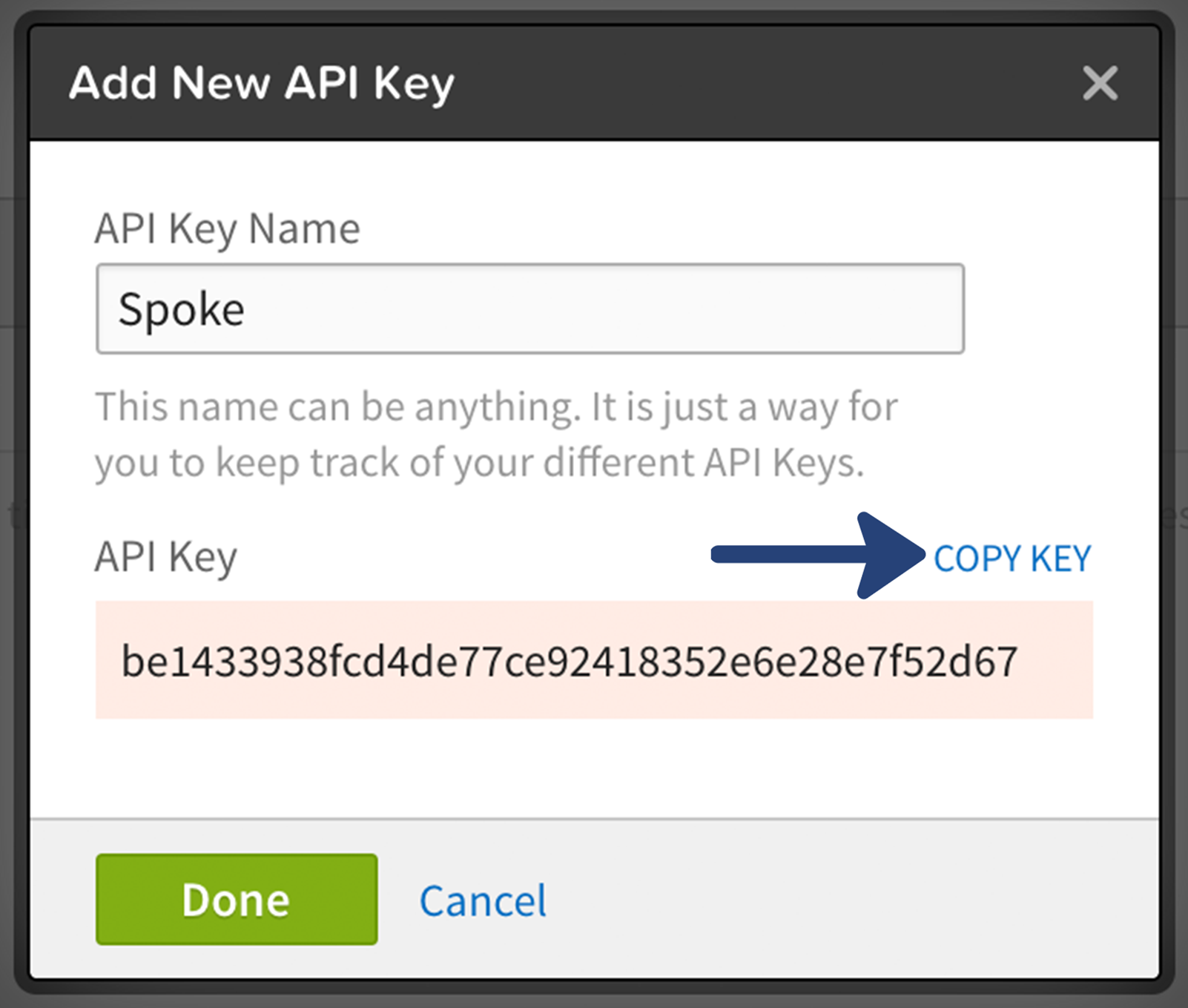 Navigate back to the tab with your Spoke URL.
Complete your BambooHR URL, and paste your API key into the HRIS fields.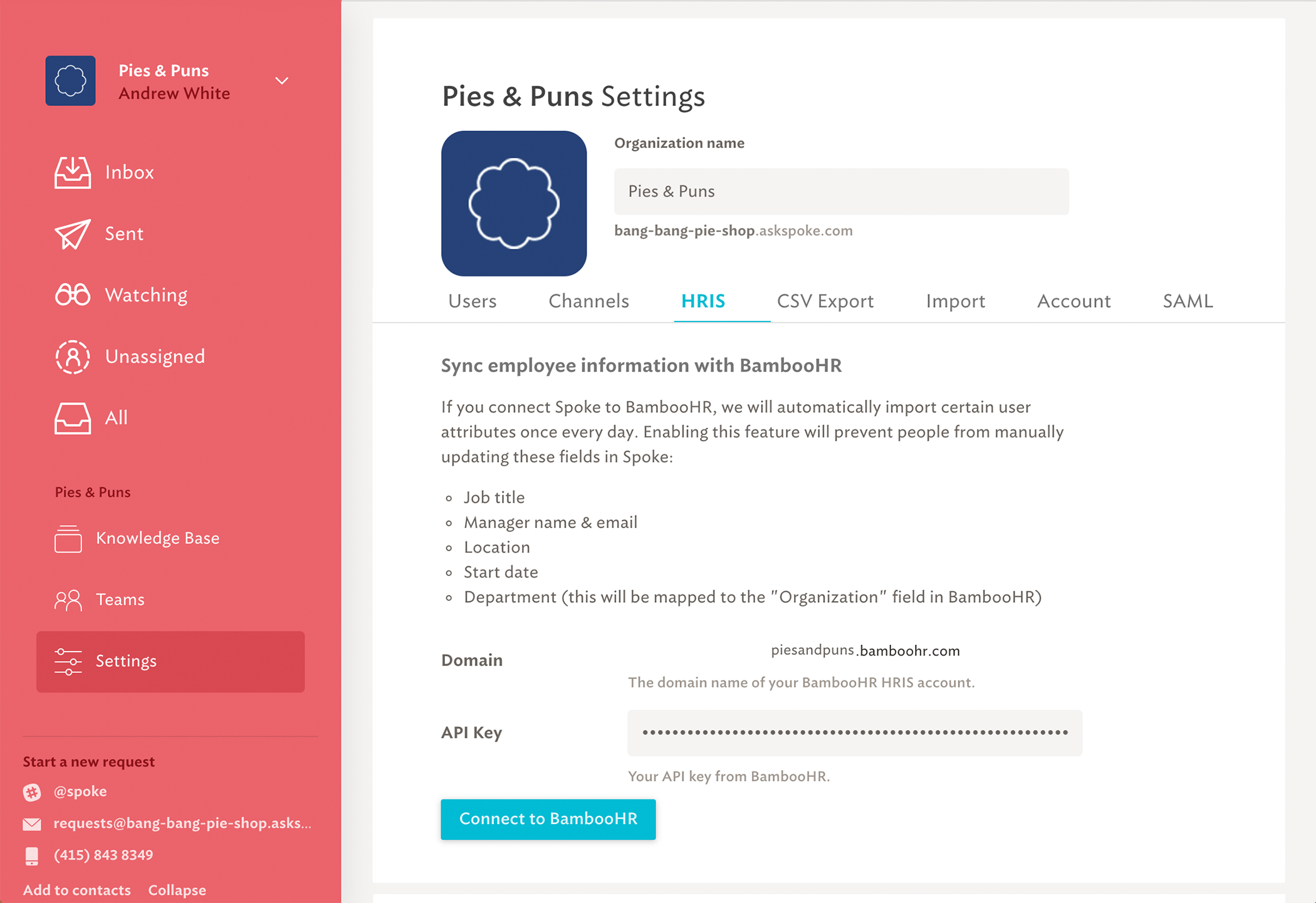 When you are finished. Select "Connect to BambooHR" When the connection is complete, you will see "BambooHR sync is enabled"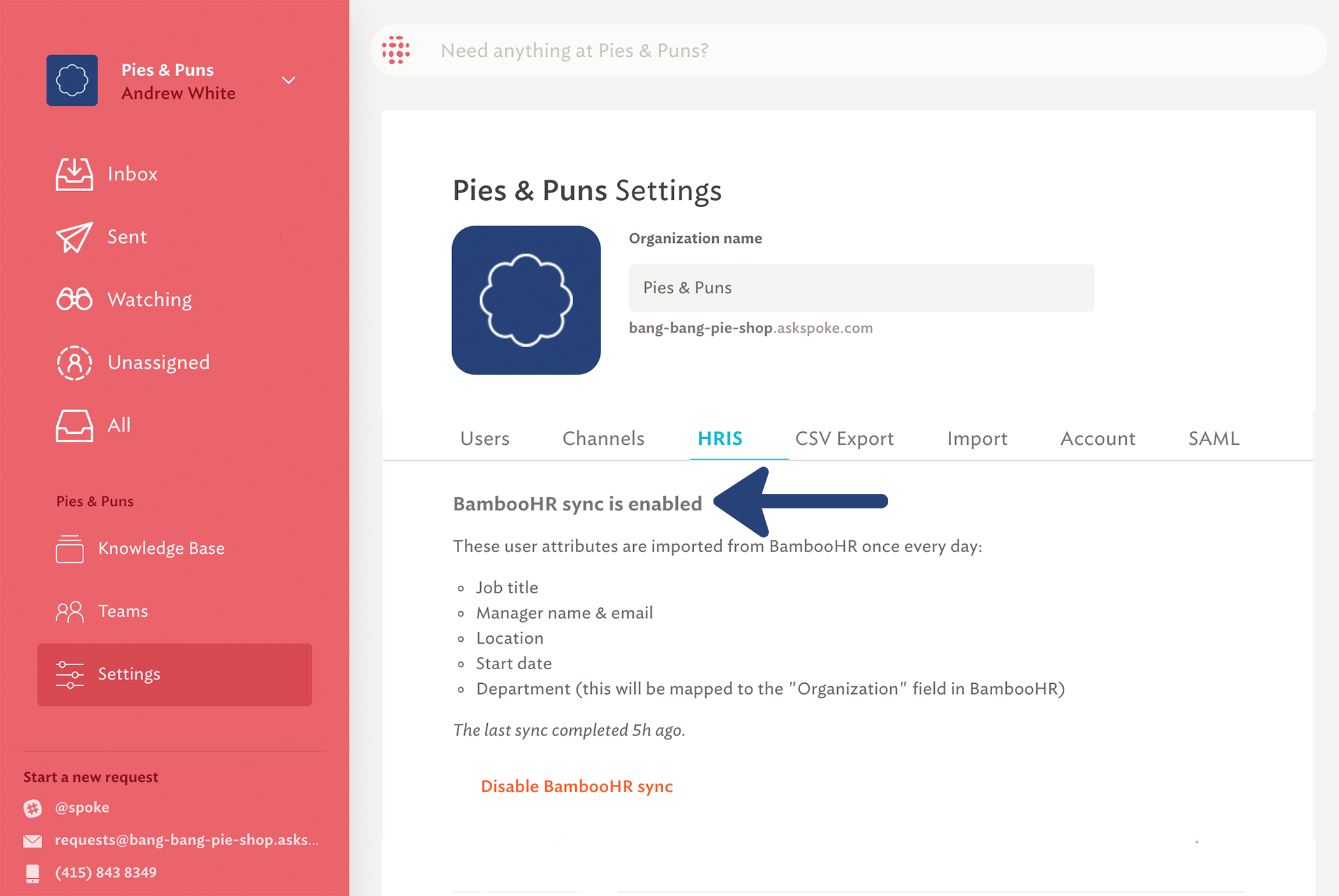 To remove the link between Spoke and BambooHR, simply select "Disable BambooHR Sync" at the bottom of the page.

Field Mapping
Below you will find the field mappings between BambooHR and Spoke.
| | |
| --- | --- |
| Spoke field | BambooHR field |
| Job title | Job title |
| Manager name | Manager name |
| Manager email | Manager email |
| Location | Location |
| Start Date | Hire date |
| Department | Department |

Can I change how the name field is displayed?
Sometimes people have preferred names that are different from their given name. To fix this, change the "Display name" field in BambooHR.
To find the display name in BambooHR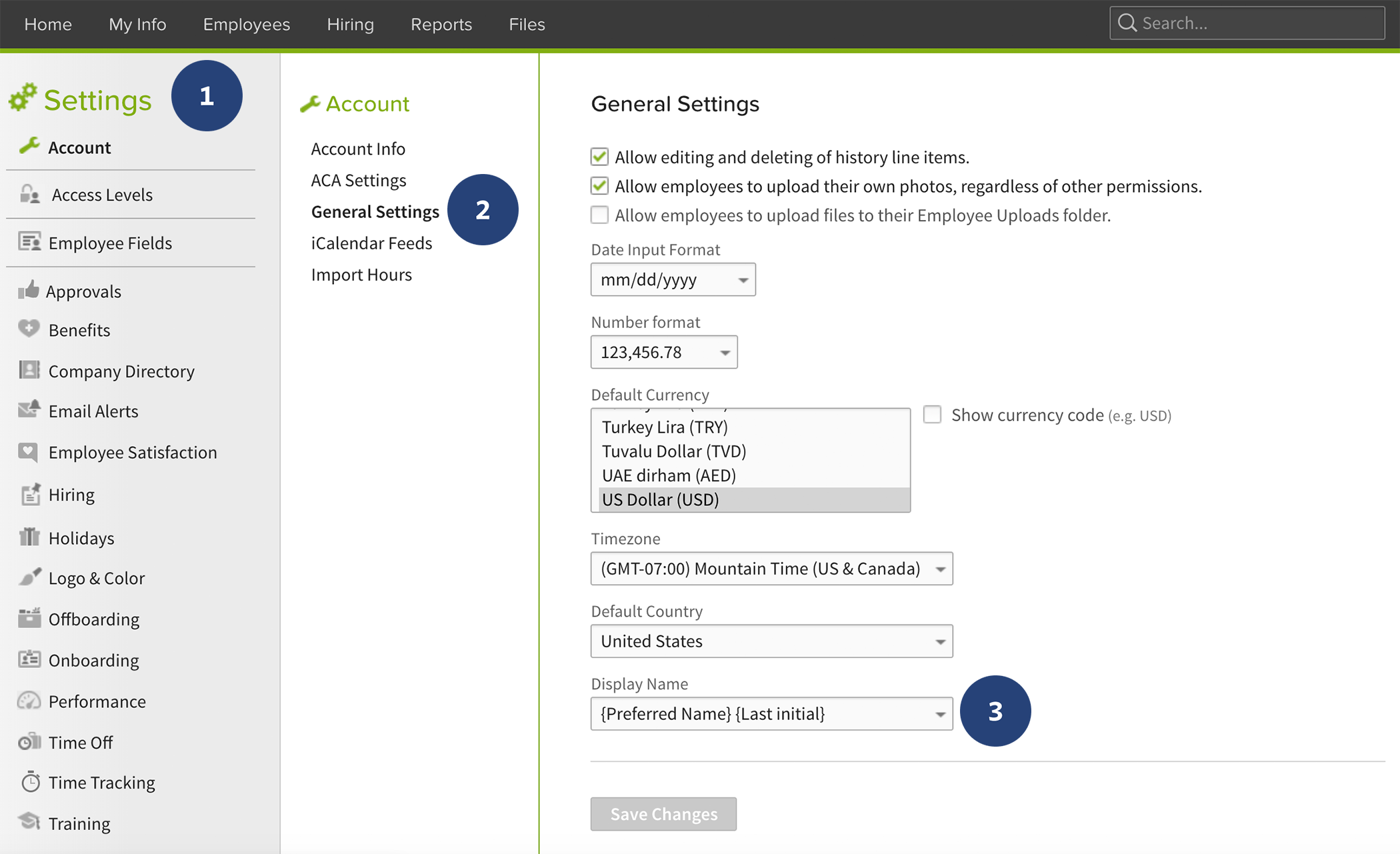 Navigate to Settings.
Select "General settings" from the center of the page.
At the bottom of the page, use the dropdown to choose your preferred "Display name"
---
---